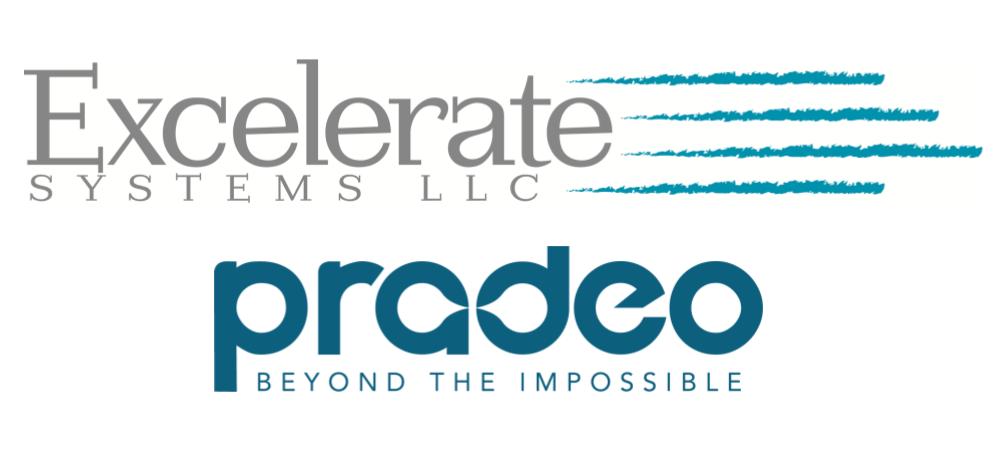 Excelerate Systems, the IT leading company at Latin America with +10 years of experience in the market providing solutions for IT Security, Analytics and IT Operations, is expanding its security practice and has partnered with Pradeo, the security solutions provider founded in 2010 and focused on the mobile applications' security field.
We're on a digital world where apps are playing a key role for business and everyday life. People want to do as much as they can on their mobile devices, so they install every tool that help them to do so, even in the devices provided by companies for work purposes. With the new apps, we can do financial transactions using the bank's app, buy tickets and book hotels, pay any service, manage all of our social network accounts, even each social network is a different app. And they all require some data like our cellphone number, credit cards, maybe the ZIP or our GPS location; we enter everything they ask and give permissions that just a few actually review, so we don't know what apps are doing with all our information and what they can access to into our devices. As we ignore what our apps are really doing, security becomes a bigger issue for any organization. Blocking apps that might be dangerous is not the best way to educate employees and, of course, apps security is crucial.
For this, Pradeo has developed a unique technology; an analysis engine able to reveal and to remedy all hidden Apps' behaviors and vulnerabilities. With Pradeo solutions, we can see exactly what an App is doing prior to its first execution on a mobile device, so we can help customers to prevent unpleasant security breaches. With this, companies will be able to see clear into any Apps, and Pradeo and Excelerate Systems will make sure that they are using only those compliant according to their specific needs; in addition to protecting carefully their corporate and personal data privacy. "We only partnership with the best and are confident that this is a relevant step for both companies", said David Bennett, CEO for Excelerate Systems.
Security should always be on the top agenda, the more connected the world is, the more exposed we are. Companies must apply a strong security policy to manage and protect their mobile devices and applications, in compliance with international standards and market needs. This requires not only the technology that enhance security but a team that knows what to look for on the devices, how to remediate any attack or vulnerability, and how to avoid further threats. "Working together with Pradeo will strength our position as a Security provider by joining efforts, experienced professionals and business and technical knowledge that the organizations demand. Pradeo has experience in the European market and we have it for Latin America; we really are a global company and we aim to help our customers to protect themselves while leveraging all the tools and apps needed for a digital transformation", explained Victor Pichardo, VP & Sales Director for Latin America at Excelerate Systems.
"Our mission is to empower companies with a security solution dedicated to mobility. To cover the entire mobile security value chain, Pradeo's solution combines in a single platform all mobile security needs: from the testing of Apps to the protection of a mobile fleet. We are delighted to join forces with Excelerate Systems and deliver to the Latin America market our leading edge technology", concludes Caroline Borriello, COO at Pradeo.
For more information about Excelerate Systems, please visit www.exceleratesystems.com, and www.pradeo.com for more information about Pradeo.